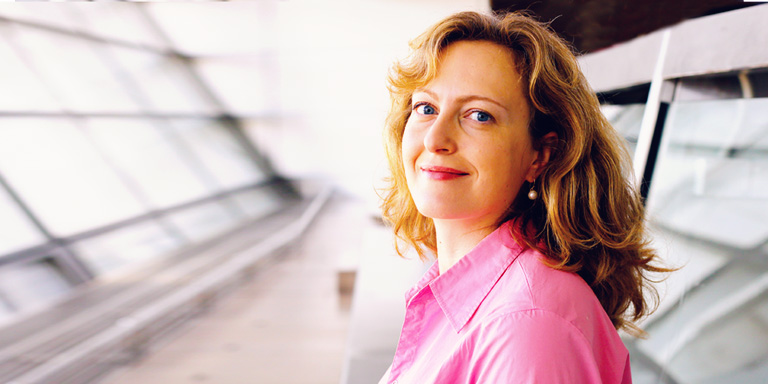 FINANCIAL PLANNING
Are you a business owner or company director?
Investing in your pension tax-efficiently just got easier
Request a call today from a member of our team, to find out how we can help you plan for retirement.
In addition to calling you, we would also like to send you information which you may find of interest including event invitations, insights, and economic updates. If you would like us to send such information to you by email, post, SMS, phone and/or other electronic means, please complete the form below.
Warning: The value of your investment may go down as well as up. If you invest in this product you may lose some or all of the money you invest.
Warning: Tax information provided on this webpage is provided for Irish Resident investors only by way of general guidance only and is neither exhaustive nor definitive and is subject to change without notice, including potentially retrospectively. It is based on Davy's understanding of Irish Tax legislation, provided by Revenue in the Finance Act 2022. It is not a substitute for professional tax advice. Please note that Davy does not provide tax advice. You should consult your own tax adviser about the rules that apply in your individual circumstances.