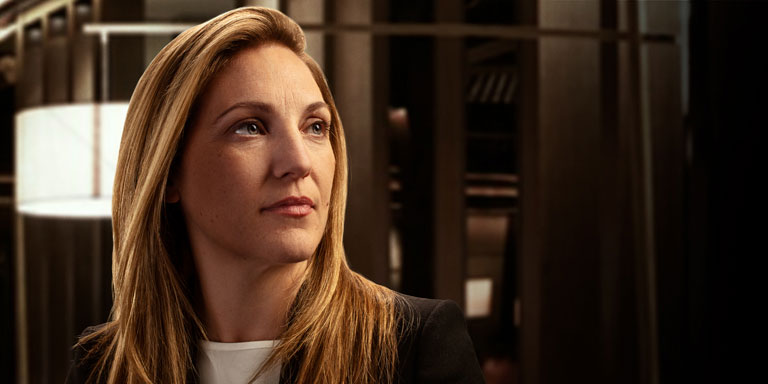 There's a lot more to financial and investment planning than… finance.
There's you, your family, your life.
Request a call
At Davy we get to know what's important to you before we talk numbers. By developing a more personal relationship, it's easier when we do talk about financial life plans. Knowing what's really important to you, means we can create the financial life plan and investment strategy that's right for you.
Understand your needs
We take time to understand what's important to you.
Personalised advice
We factor in your situation and personalise our advice to your specific needs.
High quality solutions
We provide world-class investment solutions.
Find out more about our wealth management services.