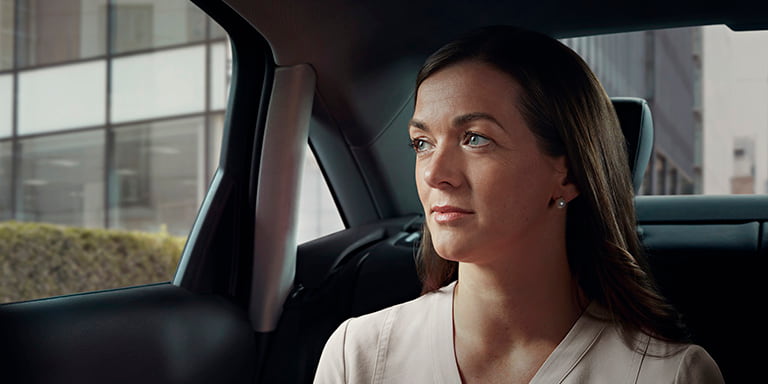 'Do you know what your retirement number is?'
NIAMH PRENDERGAST, Associate Director, Private Clients
Understand your needs
We take time to understand what's important to you.
Personalised advice
We factor in your situation and personalise our advice to your specific needs.
High quality solutions
We provide world-class investment solutions.

Our personal approach
At Davy we know that every person has their own idea of what financial confidence in retirement is and what the number is to get there. We don't do 'one-size-fits-all' pension plans because people's motivations are seldom written down, and rarely just financial.
That's why we take the time to get to know each one of our clients, so we have a clear understanding of their long-term goals. It's this personal approach that ensures we deliver the best outcome for our clients.
Finding your unique number
To start your personal retirement journey, we would like to send you our article '5 Hidden Hazards That Can Hurt Your Pension'.
In addition to a copy of this publication, we would also like to send you information which you may find of interest and may be beneficial to your engagement with us, including conference & event invitations, investment/financial planning insights, and economic & product updates. If you would like us to send such information to you by email, post, SMS, phone and/or other electronic means, please complete the form below.