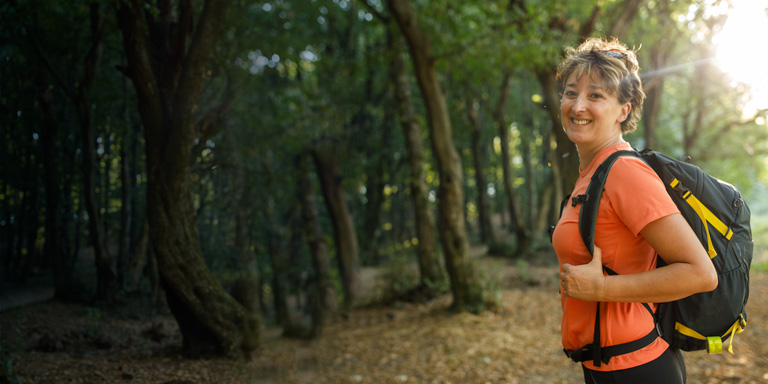 RETIREMENT PLANNING
It's time to make your pension work for you
Talk to us about your retirement plan
Request a call
Investing in a pension over the long term and contributing to it regularly is one of the most tax efficient ways to build up a nest egg towards your core capital retirement pot. Whether you're already in a company pension scheme, have a Personal Retirement Savings Account (PRSA) or an Approved Retirement Fund (ARF), or you're thinking about setting up a pension for the first time, why not request a call to discuss your personalised pension plan today.
In addition to calling you, we would also like to send you information which you may find of interest including event invitations, insights, and economic updates. If you would like us to send such information to you by email, post, SMS, phone and/or other electronic means, please complete the form below.
Warning: The value of your investment may go down as well as up. If you invest in this product you may lose some or all of the money you invest.