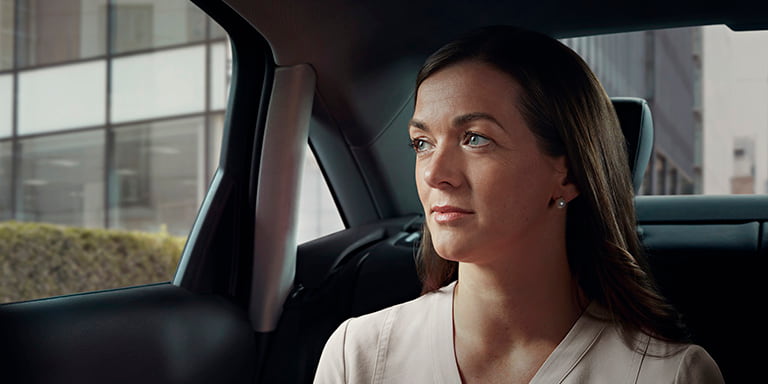 Retirement planning
This is the first step to working out your retirement number.
Niamh Prendergast, Director, Private Clients
Request a call
Let's talk about the number that will give you real financial confidence. By understanding your current situation, and future ambitions, we can help you identify your personal retirement number and build your bespoke plan.
In addition to calling you, we would also like to send you information which you may find of interest including event invitations, insights, and economic updates. If you would like us to send such information to you by email, post, SMS, phone and/or other electronic means, please complete the form below.
Understand your needs
We take time to understand what's important to you.
Personalised advice
We factor in your situation and personalise our advice to your specific needs.
High quality solutions
We provide world-class investment solutions.
Find out more about our wealth management services.