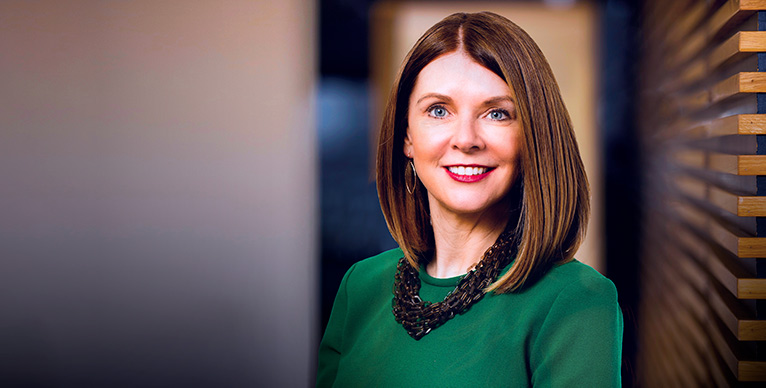 Gender equality is not a 'women-only' issue
So, let's stop treating it as one
The Women in Finance Awards plays an important role in advancing the conversation around gender equality in the workplace and beyond.
The hosting of 'women-only' events has become a contentious topic, with many insisting that efforts made towards gender equality must engage the whole of society to be truly effective.
While there may be merit in this, one thing is certain: Events like the Women in Finance Awards are hugely important in taking us closer to a level playing pitch. Not only do they create a space to celebrate the remarkable achievements of women within the sector, they serve as an essential platform for enhancing visibility and, ultimately, progressing change.
Irish financial services provider, Davy Group, acknowledges the inherent challenge in ensuring that diversity and inclusion does not exist in a vacuum, but, instead, are embedded throughout the entire organisation, with a 'bottom up' approach.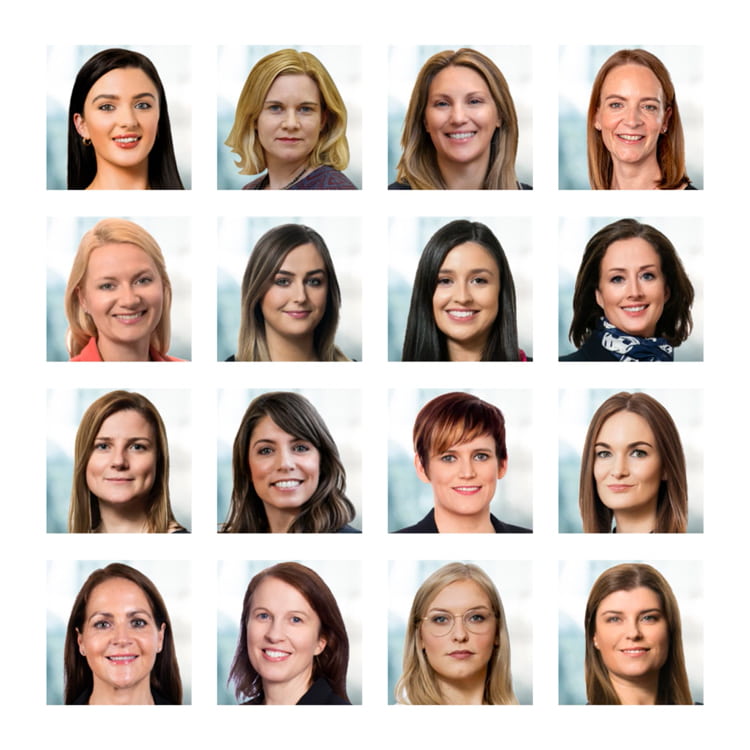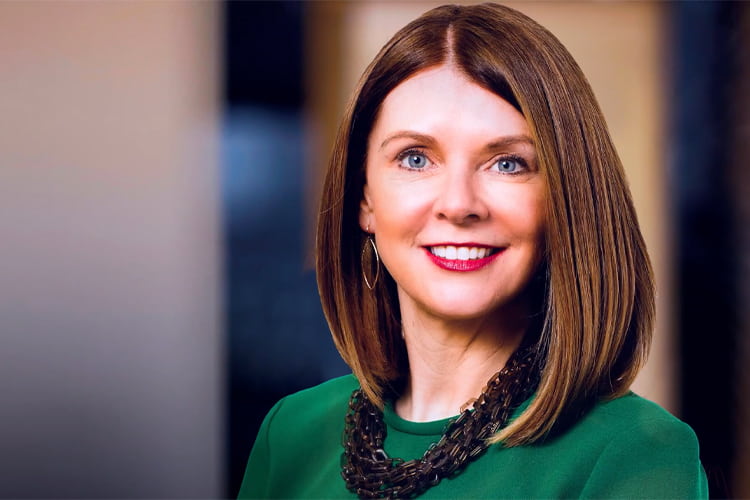 Orla Graham, Chief People officer at Davy Group, says:
"Real change happens when it's on everyone's agenda. Gender equality is not just a women's problem, and real, lasting change is only possible if we can engage everyone as part of the solution."
Indeed, Davy Group has made significant strides in this regard including, most notably, promoting an inclusive work environment that acknowledges the broad spectrum of needs that exist within a single workforce. For many women, the 'juggle struggle' is real, with competing family and work commitments. A flexible environment, however, with agile working arrangements gives women the opportunity to combine both, while enhanced maternity processes facilitate a confident return to work after a prolonged absence.
If the last two years have shown us anything, it's that there is no such thing as a one-size-fits-all approach when it comes to work. As a company, we simply cannot claim to be inclusive if we do not accommodate the different needs that exist within our diverse workforce. As an employer, we have a huge responsibility to implement policies that accommodate rather than alienate and, ultimately, foster a culture where absolutely everyone is given the tools they need to not only do their job, but actually thrive in their role.
As evidenced by the above, embracing a progressive company culture means moving beyond 'buzz words' and actually implementing flexible working arrangements that accommodate employees by encouraging a greater work/life balance. True gender equality, however, means more than just flexible working arrangements. It means representation at every level – from entry roles right up to senior management and board level.
A Gender Balance in Business Survey carried out by the Central Statistics Office earlier this year reported that three in ten (30%) Senior Executives were female, compared to seven in ten (70%) for male, while more than seven in ten (72%) Chief Financial Officers (CFOs) were male.
At Davy Group, a concerted effort has been made to bridge the gap through agreed targets for women at board and senior manager levels. In 2020, 19,111 candidates applied for roles at Davy Group, 32% of whom were women. In the same year, 40% of new hires were women. In 2021 so far 21843 candidate applied for roles and 47% of new hires were women. Today, 33% of the overall management team are women, with frequent checks and balances carried out in the promotion process, succession pools and leadership development.
Davy Group's focus on representation is coupled with initiatives designed to champion future talent. These include the IMI/30% Club Mentoring programme, where mentors are matched with mentees as part of its drive to inspire more diverse talent into careers in finance.
Companies have an obligation and responsibility to keep innovating in order to make their workforces more inclusive. This means more than just policy; it means engaging employees as part of the conversation. For Davy Group, it's a constant evolution. There is no fixed point towards which we're striving, this is an ongoing journey, and one we're fully committed to. The bottom line is that we cannot deliver world-class outcomes for our clients without world-class people, and an inclusive workplace is an integral part of that.
In short, while the Women in Finance Awards presents an important opportunity to celebrate the hard work, innovation, and expertise of women in the sector, it also serves as a reminder that, while the finance industry has come a long way, there is more to do. It's about more than just celebrating achievement; it's about elevating the conversation around gender quality and inviting everyone to the table.
The Women in Finance Awards took place on December 8. Davy Group was an event supporter with nominees across three categories including the Next Generation Leader of the Year (Nargis Dewji and Fiona Haughey), Wealth Manager of the Year (Niamh Prendergast) and Woman of the Year (Chantal Brennan).
Watch our Women in Finance Video
Interested in joining our team?
Davy is hiring - visit the Current Opportunities page to see a list of available positions.