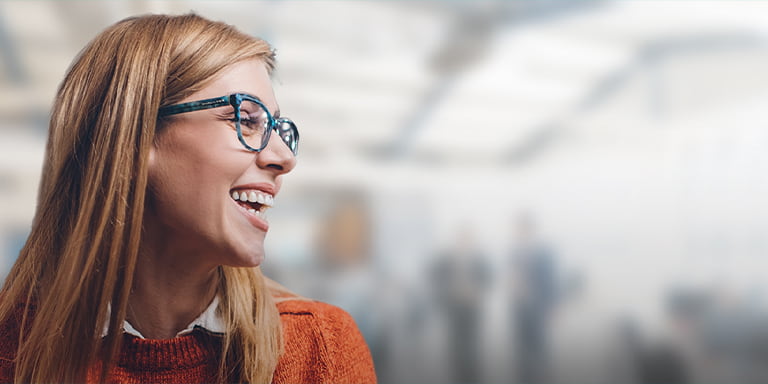 Want to hear more?
Register to receive event & seminar invites, expert insights and more…
Fill in your details
In addition to calling you, we would also like to send you occasional event invitations, insights, and economic updates. If you would like to receive information by email, post, or phone, please complete the form below.
We will never share your details with third parties for marketing purposes.