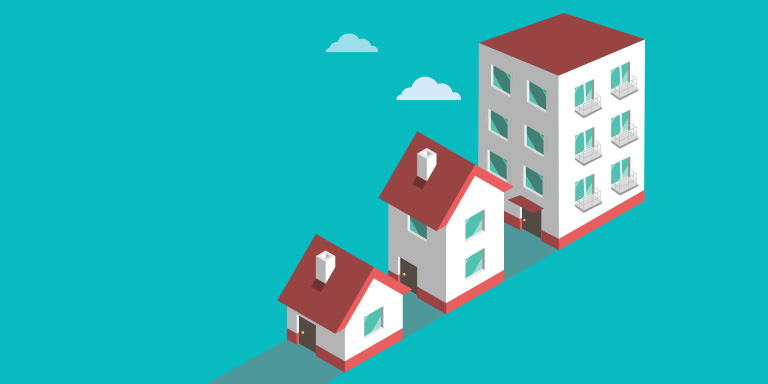 Talk to us today?
Davy Chief Economist Conall Mac Coille's report titled 'The Irish housing market - where next?' launched on Thursday 24th June. If you'd like to discuss any topics from the report with our advisers, please request a call below.
Request a call
We would also like to send you information which you may find of interest including event invitations, insights, and economic updates. If you would like us to send such information to you by email, post, SMS, phone and/or other electronic means, please complete the form below.
We will never share your details with third parties for marketing purposes.