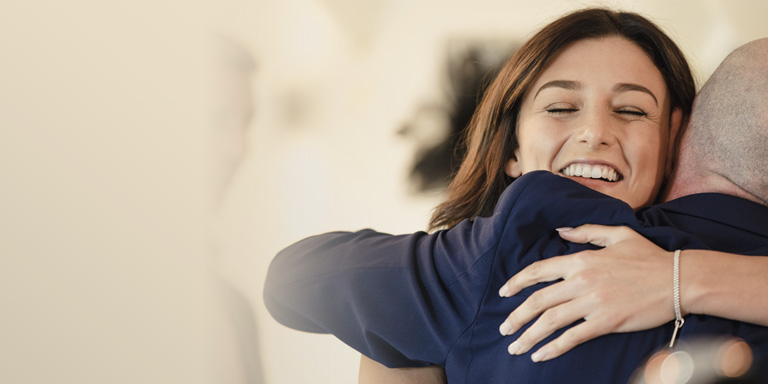 Events from Davy
Pensions Webinar
Join us for our Pensions Webinar on Thursday, 30th March.
Davy is hosting a Pensions Webinar on Thursday, 30th March. Our team will discuss the changing landscape of pensions and retirement planning in Ireland. We will explore some of the opportunities this new environment presents, such as PRSA funding post Finance Act 2022 and the impact of rising interest rates, which are impacting many of our personal financial decisions.
Our team of financial planning experts will cover topics such as
The key considerations for clients considering funding a PRSA;
Changing political landscape and the outlook for pensions;
Rising interest rates: the decision to pay off debt or invest, and the impact of rising rates on annuities and DB transfers;
Register Now
We would also like to send you information which you may find of interest including event invitations, insights, and economic updates. If you would like us to send such information to you by email, post, SMS, phone and/or other electronic means, please complete the form below.
We will never share your details with third parties for marketing purposes.
WARNING: The information in this webinar does not purport to be financial advice and does not take into account the investment objectives, knowledge and experience or financial situation of any particular person. It is not a recommendation or investment research and is classified as a marketing communication in accordance with the European Union (Markets in Financial Instruments) Regulations 2017. You should seek advice in the context of your own personal circumstances prior to making any financial or investment decision from your adviser.
WARNING: The value of your investment may go down as well as up. Tax information discussed at this event is provided for Irish Resident investors only by way of general guidance only and is neither exhaustive nor definitive and is subject to change without notice, including potentially retrospectively. It is based on Davy's understanding of Irish Tax legislation, provided by Revenue in the Finance Act of 2022. It is not a substitute for professional tax advice. Please note that Davy does not provide tax advice. You should consult your own tax advisor about the rules that apply in your individual circumstances.