Davy made a Difference that matters to me.
Davy made a Difference that matters to me.
When clients meet with us, they are looking for a genuinely insightful service that has their interests at heart. That's why we take a holistic approach – working with you to create a Financial Life Plan and investment strategy that aims to make a real difference to you and your family.

Whether you're looking to create future peace of mind, to protect your family, or to pass on your assets in a tax-efficient way, now is a good time to start planning.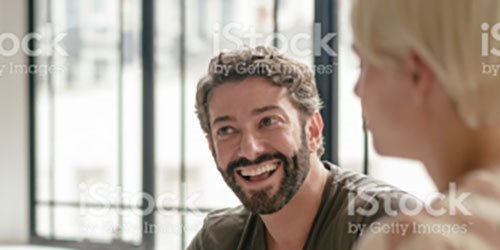 Mapping Your Future, Goal By Goal
When you look to your retirement, do you ever wonder how much you might need to fund it?

Whether you are just starting to think about it now, or are reviewing your existing pension arrangements, you will find great peace of mind from talking to Davy.
How would your family be financially affected if something were to happen to you today?

Financial protection is the 'safety net' of Financial Life Planning. It seeks to make preparations for certain scenarios which may arise in your life.
Have you considered what you want to leave behind and who you want to leave it to?

Do you hope to pass on your business to your children? Succession planning involves managing the transition of wealth to the next generation.
The sooner you start, the better it gets
We would value the opportunity to discuss with you how we can help map out and manage your future. Why not make contact today to arrange a consultation with one of our experienced portfolio managers.
Email us at dublin@davy.ie
Contact us at +353 1 679 7788
Go to davy.ie/privateclients